Dust Collection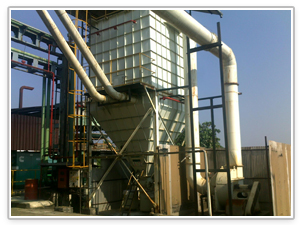 During manufacturing of any item there are activities like conveying,transferring,mixing etc. in which lot of dust generates which needs to be collected. When any dust collection system is designed three things to be taken care read more ...
Fume Scrubbing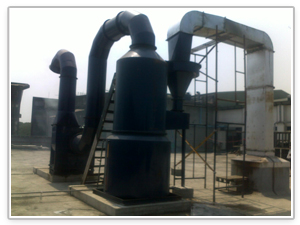 Generally in chemical industries during manufacturing activities gases like SO2, SO3, NO2, NO3,HF, HCL generates from reactors. These fumes needs to be controlled at source, scrubbed properly and let out read more ...
Effluent Treatment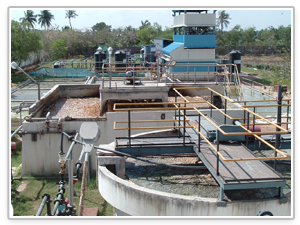 Any effluent weather it is industry or municipal needs to be treated to control suspended solids, PH, BOD, COD, dissolved solids to prescribed level.Effluent-Treatment This is generally done by equalization, setting aeration and filtration etc. Based on the nature solid & load various equipment's are used. Generally based equipment's are clarifiers read more ...
HVAC System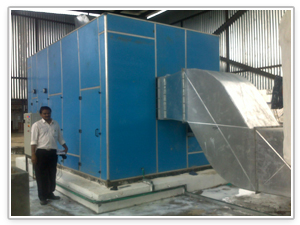 In general engineering industries or godown due to heat load temperature increases in the premises. To provide comfort working condition, it is necessary to ventilate the area so that HVAC Systemtemperature & odor can be controlled to desired level. read more ...